SMARTRENTAL GROUP will participate at "THE DISTRICT".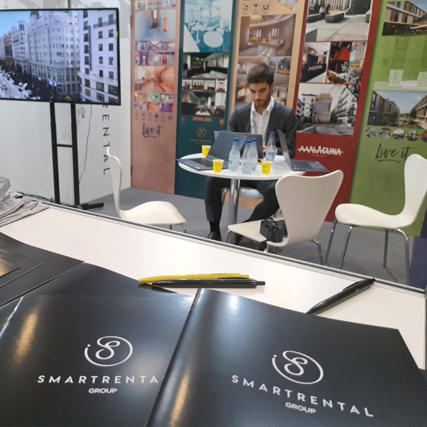 The District is the key trade fair for the international real estate sector that will take place from 20 to 22 September in Barcelona.
SmartRental Group, a leader in the management of various accommodation formats, will participate in "The District," the key international trade fair for the real estate sector, which will take place in Barcelona from 20 to 22 September. The company will be located in Hall 1, stand D429, where all the group's brands will be represented.
This event, defined as one of the most important in the real estate sector, is attracting a great deal of interest from all types of investment funds, with their respective costs of capital: family offices, sovereign, core and opportunistic funds, hedge funds and private equity.
The firm is known for its expertise in the management of tourist flats with a professionalised and guest experience oriented approach. SmartRental's innovative Group has proven to be a success in all aspects. This participation in "The District" is an important commitment of the company to make its potential and future projects known to both visitors and potential investors.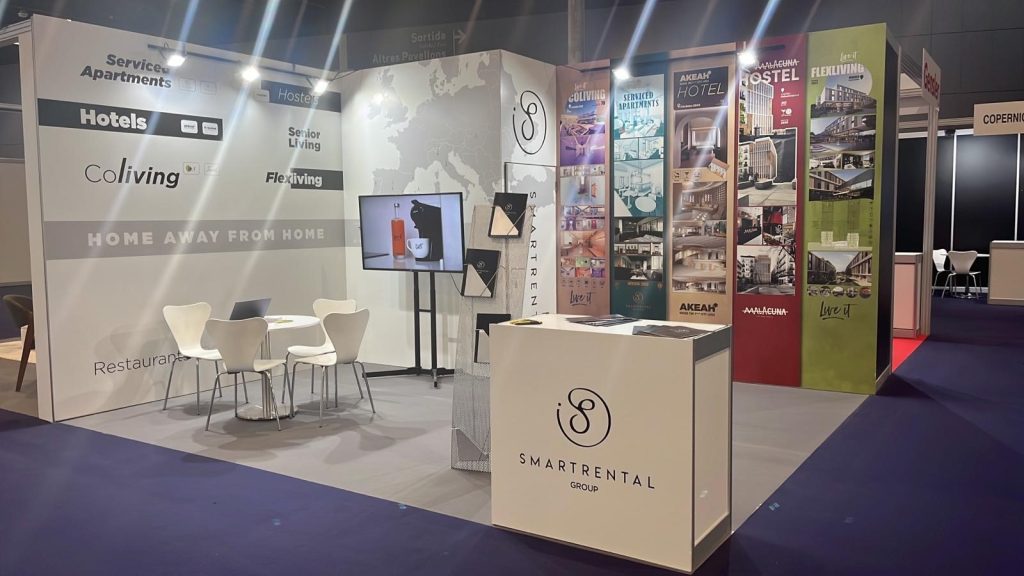 The group's DNA began with Serviced Apartments, which are now divided into two categories: SmartRental, with high quality and standard services, and SmartRental Collection, with premium facilities and service. In addition, the company has diversified its products and divisions, including the coliving division with the Live it brand and the management of hotels and youth hostels.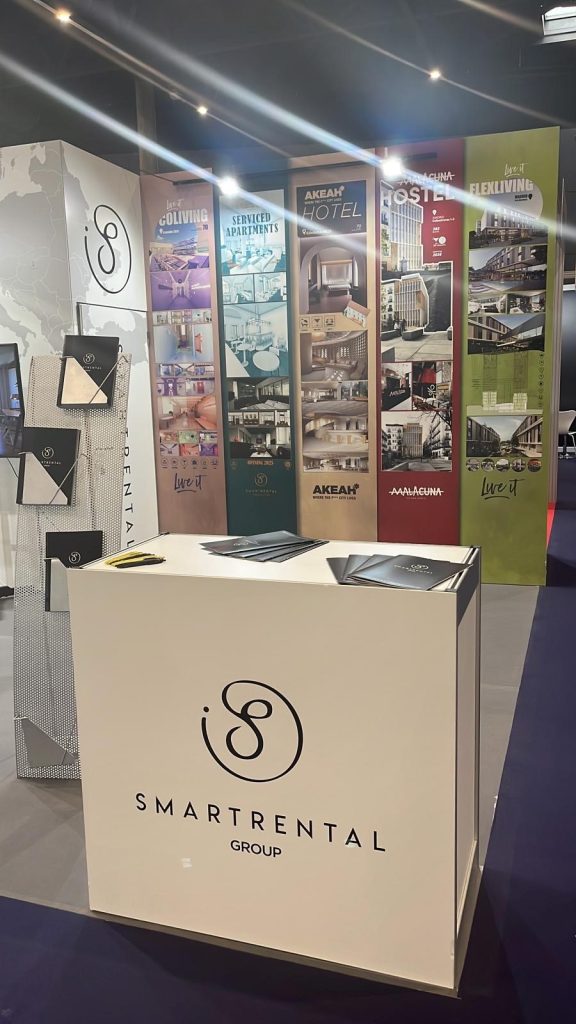 SmartRental Group has positioned itself as a cutting-edge technology company, creating an agile, comfortable and efficient user experience.
At this fair, the group's managers will also take part in different round tables to debate and analyse together with their peers in the sector where the market is heading.
Specifically, Carlos Escoda, CEO of the company, will be part of the debate on how to explore new sources of revenue and cost-saving strategies, as well as analysing current trends in hotel investment.
Fernando Rodríguez, founding partner of SmartRental Group, will speak at a panel discussion that will focus on the present and future of coliving, exploring topics such as design, technology, community building and market trends.
Both will be present at a panel on innovation.
In addition, SmartRental Group will host a cocktail party on Wednesday 20 September at 5:30 pm at its stand to welcome everyone who wants to come and learn more about its product.