Mens sana in corpore sano
Our day to day, all the hurry and hustle of a big city, work and all the obligations that come with it sometimes make us forget we have to take care of ourselves. Many people though, are increasingly stressing the need to watch what they eat, the products that they use for their daily health care. An unavoidable date is set for those people that value a healthy way of life and at the same time live a normal and modern one. An ideal date during the weekend to get to know the products, therapies and food that set trends in the field of food, medicine and natural therapies.
Everything for a healthy way of life
The Expo Eco Salud is one of the oldest venues celebrated in Spain dedicated to the natural care, wholesome food and life quality. This is the 25th edition of an event where there's space for everything, from talks to workshops or even dermatology products.
From the 22nd to the 24th of April you can find it in the Feria de Madrid. At the same time this year you can enjoy the Natural Therapy International Congress, the Diet and Alimentary Compliments Day and several massage and lymphatic drainage workshops.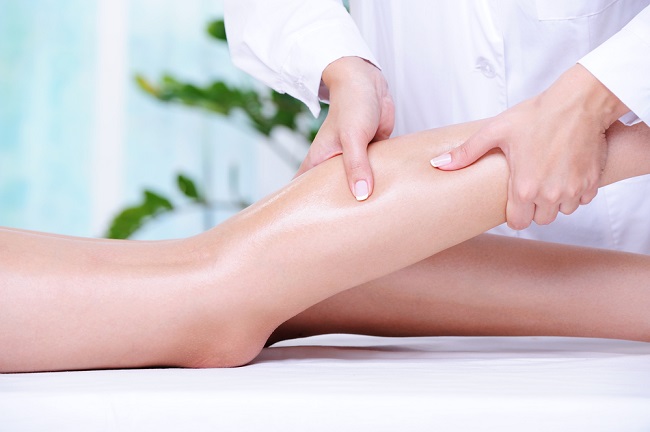 Following this link, you will find the programme of activities for Friday, Saturday and Sunday, that includes emerging therapy sessions, self-care, natural therapy demonstrations, natural physical activities…
The Expo Eco Salud is open from 10am to 8pm on Friday and Saturday, and in Sunday from 10am to 7pm. A very recommendable option to spend your day in Madrid and invest your time in your own well-being.
If you plan to visit the city and you need to find touristic apartments in the centre of Madrid, in Madrid Smart Rentals we have what you need. The convenience of an hotel, combined with the freedom of movements of an individual apartment. Get in contact with us and let us show you all the advantages of trusting the intelligent accommodation.