Motores, a market at full speed
Walk around, browse, shop, savour a glass of Spanish typical vermouth, enjoy the tranquillity of a weekend in Madrid… theMercado de Motores (literally "Engine Market"), takes place the second weekend of every month in Madrid's Railway Museum and offers you an amazing way of spending some time looking around the different stands you will find.
The building
The Railway Museum is a perfect example of the 19th Century Spanish Industrial architecture. Reconverted into a museum in 1984, the former "Delicias" railway station contains a selection railway-related exhibits, (from wagons to locomotives) all accompanied by a great number of photographs, graphic documents and archives. Just the chance of having something to drink in its amazing café (a remodelled dining car) is well worth the visit.
What can we expect from the market?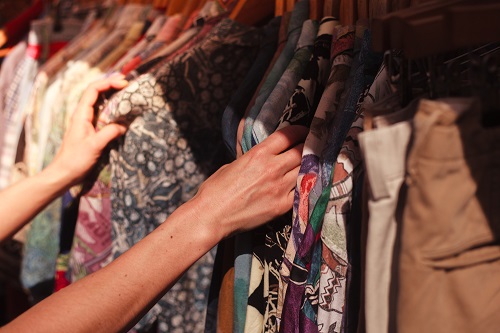 The "Mercado de Motores" has been celebrated the second weekend of every month since 2012. In these years it has become a classic plan for the weekend in Madrid.
This market, with its own essence, is the "a la madrileña" version of similar markets in cities like London or Berlin. In the "Mercado de Motores" artisans, Spanish designers, vintage products, second-hand items, food, live music… all come together. More than 200 artisans, designers, chefs, traders that are happy to answer all of the questions and interests of the roughly 30,000 people that take interest in each markets edition.
From books and second-hand vinyl records to food and beverage stands, clothes, designer craftwork, children's activities, vintage stands… the truth is this market sets out the perfect plan for a Saturday and Sunday in Madrid.
You can access the Railway Museum facilities for free on Saturday and Sunday from 11:00 in the morning to 22:00 at night.