The best of India in Madrid
Impossible choreographies, songs full of colour and fun, sitar music… if you think of "art of India" you surely think about some of these ideas. However, the country has much more to offer than just this. In the following weeks, Madrid is hosting some events that will be perfect for the enthusiasts and beginners of this exotic culture.
India's Festival
On the 3rd, 4th and 5th of June takes place in Teatros del Canal, the Festival of India. This event has as its main objective to show India's cultural importance, to end with clichés with disciplinary arts.
Percussionists, Sarod, Odissi dance… the visitants will be able to enjoy exotic India without having to leave the city
Bollywood in Madrid
Songs, colours and dances in dramatic scenes… the image of Bollywood we have in Europe is set by some clichés which are sometimes try, but the others, false. From the 23rd to the 26th of June in Madrid takes place the award ceremony of the IIFA awards, by the International Indian Film Academy.
More than 150 actors and directors will see the best Indian director in the Feria de Madrid. It will come with cinema showings, live music and dance and of course,
The best Indian food in Madrid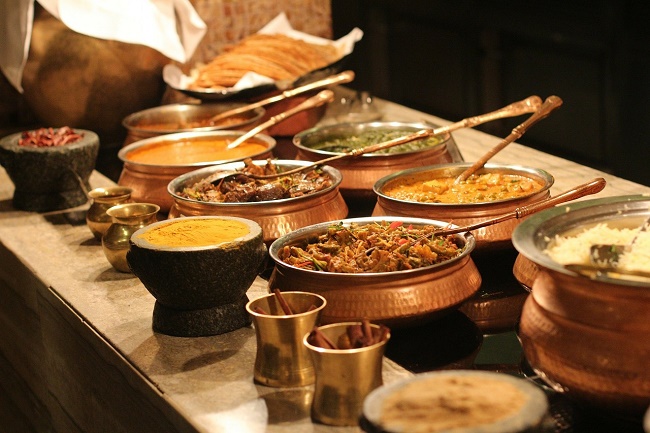 More than once we have told you that we believe one of the best ways of really getting to know one place is trying its food. India has a vast tradition of having great food full of contrasts and tastes.
Our list of Indian restaurants in Madrid, may include some just like
– Tandorii Station (Ortega y Gassett 89 y 91).
– Sagar (Alonso Heredia, 22).
– Purnima (Goya, 110).
– MohaRaj (Calle Ave María, 26).