Shopping and open-air markets
Clothes, music, toys… market enthusiasts have several dates to remember in the following days and weeks in Madrid. Different plans to enjoy with your family, some of them out in the open air, now that the good weather and sun lets us walk by without the issue of being cold.
A taste for vintage items
Passed periods of time always have a special charm and appeal. Both in fashion and in decoration and other arts, time and perspective put a higher value to creations. On the 28th and 29th of May, in the cultural space Conde Duque takes place the Lost & Found Market, a fully dedicated event to clothes, music, craftsmanship, toys, decorative objects and vintage books.
The 3rd edition of this second hand market in Madrid is inspired by markets like the one in Camdem in London. The entry to the Lost & Found Market is free, and will be open from 11am to 8pm.
Different sounds
Avant-garde music and culture is what you can find in another programmed activity that also coincides with the San Isidro festivities. It will be held in the La Latina neighbourhood, in the Cebada market, from the 13th to the 15th of May in the Market of Sound.
Over 100 sales and swap stands, second hand vinyl's, live music performances, art exhibits, workshops and talks, cinema, activities for children… you can find this all this and much more in the second edition that hopes to keep as a model in the capital of Spain.
Enjoy like a kid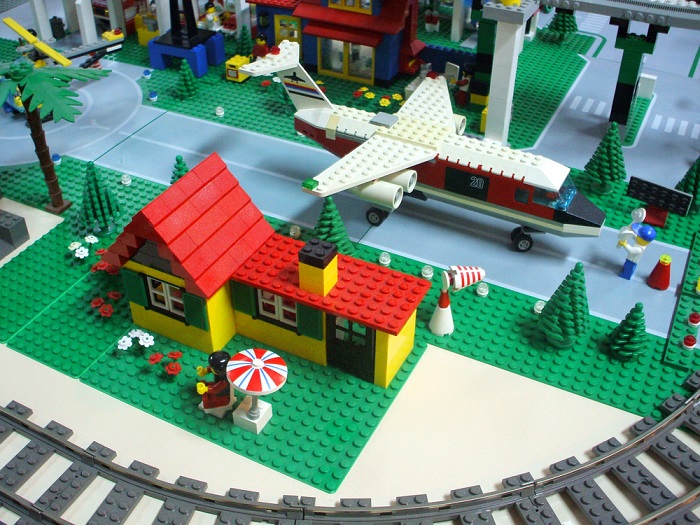 The following suggestion is for children and for those adults that want to be a child again. The commercial centre Plaza Aluche hosts the 3rd Saturday of each month (the next one is on May the 21st) the Toy Market, a space where over 50 exhibitors show actual and vintage toys. There's also a place for sales and swaps.
If you're planning to visit the city anytime soon and you're looking for an apartment in the centre of Madrid, in Madrid Smart Rentals we have apartment buildings in the best areas of the city: Atocha, Gran Vía, Chueca and Fuencarral. Ask us all the information you need. We're the intelligent accommodation in the heart of the capital of Spain.