Mercedes-Benz Fashion Week Madrid (January) – 2018
First of the appointments with the Mercedes-Benz Fashion Week Madrid (from January 25 to 29), the biannual event turns Madrid into the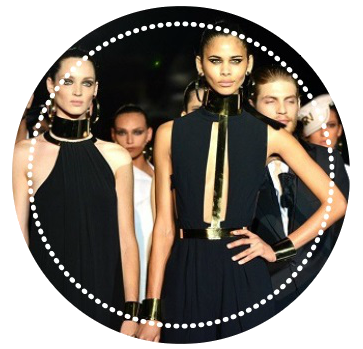 view of lovers of fashion, an unmissable event for those who revere fashion catwalks and the creations of the best national and international designers. A new opportunity to learn about the new features of the Fall / Winter 2018/19 collections. Follow the 67th edition of Mercedes-Benz Fashion Week Madrid live by clicking here.
What can we see in Mercedes-Benz Fashion Week Madrid?
If you are looking for an encounter where the universe of fashion is mixed with the personal vision of the designers, we recommend you not miss the chance to attend the Mercedes-Benz Fashion Week Madrid catwalk. A unique opportunity to connect designers, fashionistas and brands. This edition has six days where we can enjoy the proposals of the most important and important Spanish fashion designers. You can not forget this event of emerging designers, so important to take the reins of the relay, so the last day (January 29) attendees can enjoy Samsung EGO,
How to enjoy the Mercedes-Benz Fashion Week Madrid
In addition to retransmit live (link to the beginning of the text), from the hand of Forum of Companies by Madrid , we can enjoy a giant screen in the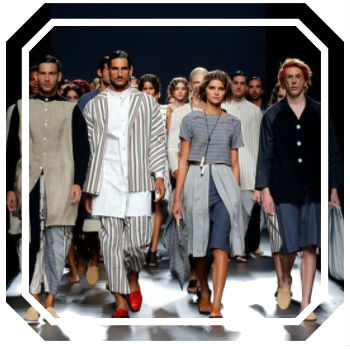 in full Margaret Thatcher Square to follow the minute everything that happens on the catwalk and the events related to this eva edition of the Mercedes-Benz Fashion Week Madrid January (the screen will be every day that lasts the show 25 to 29 January), you can find it next to the Plaza de Colón.
Thanks to the wifi of our apartments we can enjoy the streaming of the parades and presentations.
Other locations for Mercedes-Benz Fashion Week Madrid
In addition to IFEMA, this edition is moved to the Slaughterhouse, where the presentation of Oteyza or the parade of Pedro del Hierro to be held at the Railway Museum will be made, find out everything on its website here
Among the main organizers are Mercedes-Benz, L'Oréal Paris and INDITEX.
More information about Mercedes-Benz Fashion Week Madrid :
Where: IFEMA and other locations, see here
Days: From 25 to 29 February
Are you looking for accommodation to attend Mercedes-Benz Fashion Week Madrid – January?
If you want to come to Madrid and enjoy a unique experience with all the glamor you deserve, take advantage of the special discount we have created for you.