A market for barter enthusiasts
In a society like ours, where the mass production and the manufactory industry seems to control everything, it's always nice to find initiatives of different ways of consumerism. This is what Adelita Market proposes. A way of buying and selling objects based on bartering and exploitation.
Adelita is a non-profit organisation that promotes a sensitive purchase and a responsible resource exploitation. The Adelita Market lives by thevactions of this group- It started as a second-hand market in 2011 and is still up and running the third Saturday of every month.
Sustainable commerce
The freshness of the idea behind Adelita Market lies upon the possibility for any particular person to sell objects they don't need anymore. Anyone can go to the market and sell anything they don't want and to get some money out of it. This initiative assumes the need to reutilise products, reducing the amount of residues and creating a sustainable model of commerce.
The third Saturday of each month this special kind of flea market takes place in the Plaza del Dos de Mayo. Until April (inclusive), the schedule is the same; from 11:00 to 21:00. From May and until September, it will be from 12:00 to 21:00.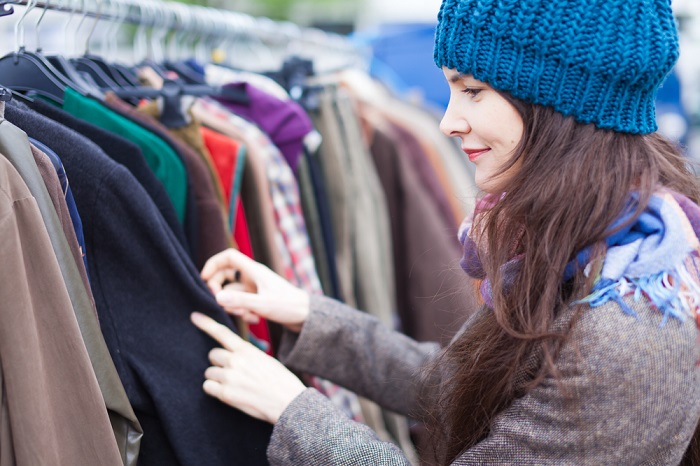 In the following link you will find more information about the terms and conditions of the placing of individual stands, as well as the participation fees. The more than 20 actual stands located in the Plaza del Dos de Mayo let the individual, curious and passer-by discover all kinds of singular and useful objects.
The organisation is in charge of advertising the different stands and objects that the participants want to sell in each of the flea market's editions.
The Adelita Market is, without a doubt, a great option for your Saturday morning in Madrid. If you want to stay in a place with full freedom of time and mobility, and an ideal location, contact us and we will give you all information you need about our touristic apartments in the centre of Madrid.