Madrid family holiday | SmartRental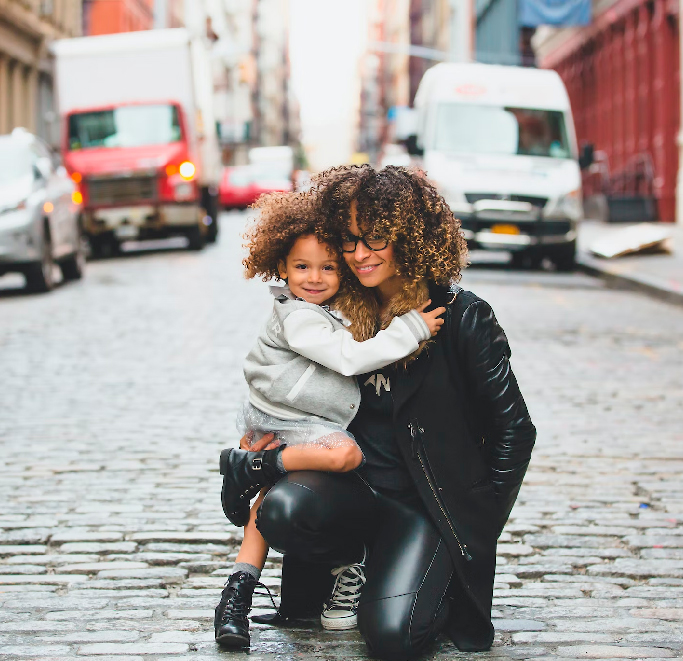 Family holiday in Madrid
Are you planning to visit Madrid as a family? As in any big city, there are thousands of things to do in Madrid as a family. The Spanish capital never rests and is full of leisure, culture, and entertainment for all tastes.
In this article we introduce you to the best activities in Madrid for adults and children, which you can do from your accommodation in the central and comfortable SmartRental flats. There are plenty of things to do as a family in Madrid and it is impossible to list them all, but these are some of our favourites:
The best family activities in Madrid
Attend a family show
One of the most fun things to do with the little ones is to attend one of the family-friendly shows in Madrid. You can go to one of the fantastic musicals in Gran Via, where you will find our flats Gran Via Centric and Gran Via 47, or visit the Puppet Theatre of Madrid and explore the Retiro Park.
Visit a theme park
Be it with children or teenagers, one of the best places for a family fun day in Madrid is to visit one of the theme parks in the capital. The Parque de Atracciones de Madrid, the Faunia nature park or the legendary Warner promise hours of entertainment and thrills for young and old alike.
Exploring Madrid's gastronomy
Eating out as a family in Madrid can be complicated if you go with young children, but there are restaurants that are prepared to entertain the youngest customers. A good option is Comic Planet, with spectacular superhero decor, or Kilómetros de Pizza, with huge pizzas suitable for larger families.
Learn about history and science
In Madrid there is a wide range of museums where children will have a great time learning new things. Visit the Railway Museum and complete the tour with a fun ride on the mini-train or wander among the antiquities at the Archaeological Museum. For children interested in the universe, the Real Observatorio de Madrid and the Museo de Ciencia y Tecnología are a good choice for their workshops and activities for children.
Family sports
When it comes to sports, the capital offers a wide variety of options. The Madrid Río Park is equipped with all kinds of cycling circuits, tennis and paddle tennis courts, football pitches and skating rinks, among many other facilities. Although if you are looking for a more original plan, you can enjoy a day of skiing at any time of the year at the Madrid Snow Zone or race through the impressive circuits of the Carlos Sainz Karting.
SmartRental, your accommodation for families in Madrid
If you are looking for accommodation for your family trip to Madrid, Smart Rental offers you the best holiday flats in the centre of Madrid, so that you and your family can enjoy a comfortable stay in the capital.
Our accommodations are in the best areas of the city: Gran Vía, Puerta del Sol, Chueca, La Latina… just one step away from the best leisure and entertainment in the city. We have studios and flats for up to 5 guests, perfect for your family.
Check availability on our website and book your family stay in Madrid with SmartRental!