Gay Pride 2014
Gay Pride is coming
Summer opens in Madrid with the worldwide celebration of Gay Pride that, as every year, takes place on June 28th.
But this year the holidays, this day awaited by many, held from 2nd July to 6th July. During those 4 days Madrid wil be flooded with visitors and residents will enjoy the most fun parties in town.
The streets of Chueca, Madrid SmartRentals in which has one of its four buildings are decorated with flags and posters. The bars bring outdoors their bars where they offer drinks and music to all who want to stroll through its streets during those days.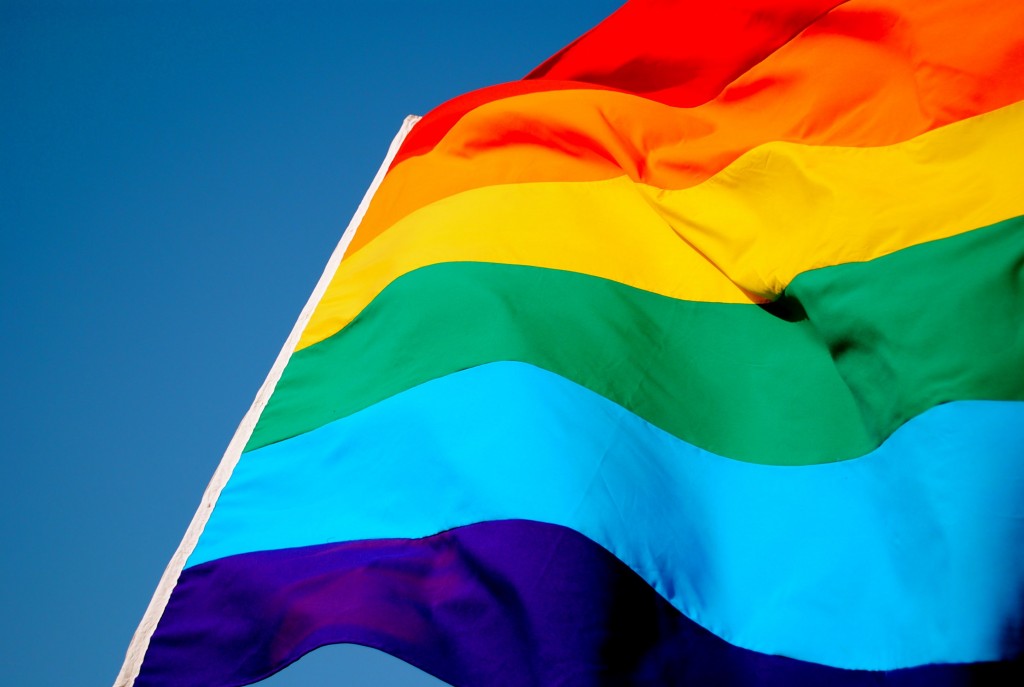 The Gay Pride Party in Madrid is one of the most iconic events worldwide and is already declared as the world city pride 2017. In recent years it has received awards such as the award for Best Annual Gay Destination in the category of events by the fans of LOGO / MTV channel.
For those who are not from Madrid, here i will explain a bit to you , The mythical neighborhood Chueca is located just a few minuites from the Gran Via
and if we move into the neighborhood, we will find some well known places like The Vazquez de Mella Square, Plaza de Chueca, Fuencarral street and  for us during those days to enjoy are the race in high heels, concerts until dawn and all kinds of cultural activities.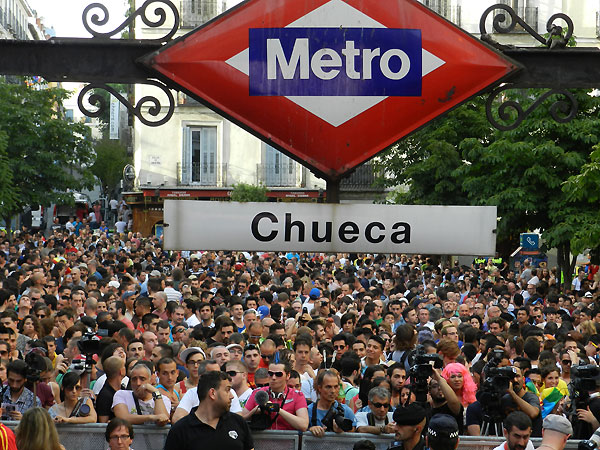 During those days the center of Madrid is a clear example of tolerance and respect for eachother and for a modern open-minded and cosmopolitan city.The party that Madrid proposes is not justfor the gay community but for all those who want to live freely. These festivals culminate with the March for the Rights of LGBT People (Lesbian, Gay, Transgender, Bisexual).
The march each year brings together nearly two million people arriving from all around the world to vindicate the rights of all the gay community.This year it will be held on July 5th and the party will start at 17:00 afternoon from the park gates El Retiro.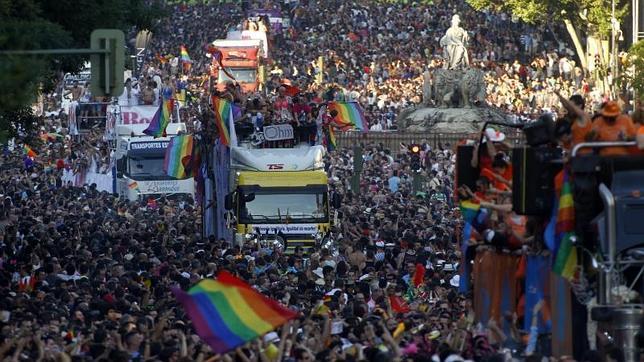 Our apartments are ready for the great festival and are prepared for the city. If you have not yet anywhere to stay during those days and you are thinking to come and enjoy the party in person you can make your reservations  
magazine.smartrental.com
 on our website.
Our closest buildings are the Chueca (San Marcos 8 street) and Fuencarral (Santa Barbara 1 block), Come to our office so we can advise you and if you can not come to visit us at our office then call us by phone on (915 217 710).