Enjoy the best jazz in Madrid
Once Louis Armstrong was asked to say what jazz music was. The legendary trumpet player answered: 'if you have to ask, you'll never know' The jazz aficionados that find themselves in Madrid between the 23rd and 25th of June are in luck.
The Latin Jazz Clazz Festival takes place in the Teatros del Canal. This event brings together some of the most important figures of the current Latin jazz panorama. This is the only event that is internationally dedicated to Latin jazz.
Over 15,00 people have attended to the previous editions where artists like Paquito D'Rivera, Chano Domínguez or David Murray.
Carmen París, Jorge Pardo or Pepe River are just some of the musicians that will take part of this Clazz 2016 Festival. Without a doubt, an amazing opportunity to enjoy jazz with fusion.
More jazz in Madrid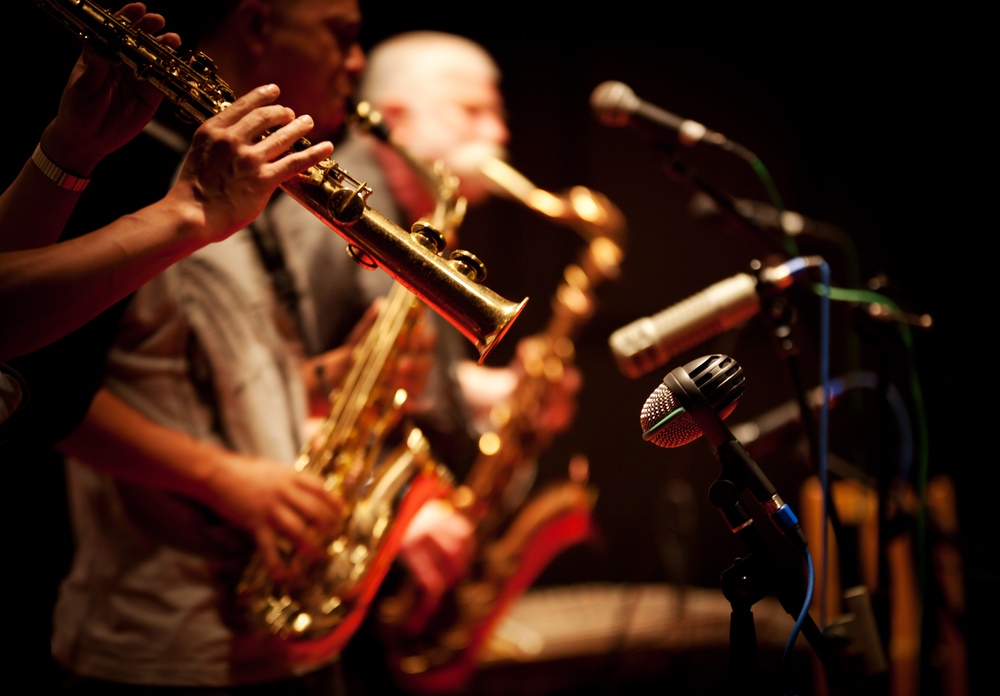 In addition to the before mentioned festivals, you can enjoy a wide variety of concert halls and venues, or even music shops.
Sala Clamores: The Sala Clamores is one of the most legendary jazz venues in Madrid, with live music and jam sessions up until very late at night.
Café Central: This live jazz venue has been open for more than 24 years. On its back it carries more than 10, 000 jazz concerts of artists like Tete Montoliu, Lee Konitz or Art Farmer.
Bogui Jazz: Located in Barquillo street, this is one of the most specialized places in the city.
Plaza Jazz Club: Another jazz classic in Madrid, located in Martín de las Heros, 3.
Café Populart: In Calle Huertas, 22. Jazz aficionados can't miss it.
And if neither the festival nor the jazz sessions at night in the places we have told you about are not enough, you can try going to Jazz y Más ( calle de la Palma, 33) and find all kinds of disks and memorabilia.