A cultural summer in Madrid
Summer is finally arriving to the city. With the sun, the heat and longer days come a series of interesting proposals, festivals and cultural events that we want to show you in today's post. Music, circus, scenic arts, popular festivities, art, cinema… everything is possible in Madrid's summers.
Veranos de la Villa en Madrid
From the the 1st of July and until the 31st of August the Veranos de la Villa festival takes place. Over 50 different cultural activities throughout the 21 districts in Madrid. Concerts of various styles (Andrés Calamaro, Giant Sant, Los Enemigos, Diego el Cigala, José Mercé…) theatre, sports, popular festivities, exhibits, cinema, open air activities, circus…
A real cultural fusion of events so you can fully enjoy Madrid's summer. In this link you can find more information regarding this festival's programme.
Frinje Madrid
This is the fifth consecutive year of this scenic art festival. Frinje comes back to paint the city and summer with freshness. In Matadero Madrid, from the 1st to the 17th of July over 23 scenic arts companies will perform. In addition to these performances, talks, theatre workshops and live acoustic concerts will take place.
A great way to get to know who is who in today's scenic art panorama.
Veranos en el Price
From the 1st to the 31st of July in Circo Price de Madrid, a frenetic activity takes place. The Veranos en el Price are a part of the mixture of contents that the Veranos de la Villa bring to the table. Artists like Tindersticks, Quique González, Juan Perro or Goran Bregovic will perform in one of Madrid's famous concert halls.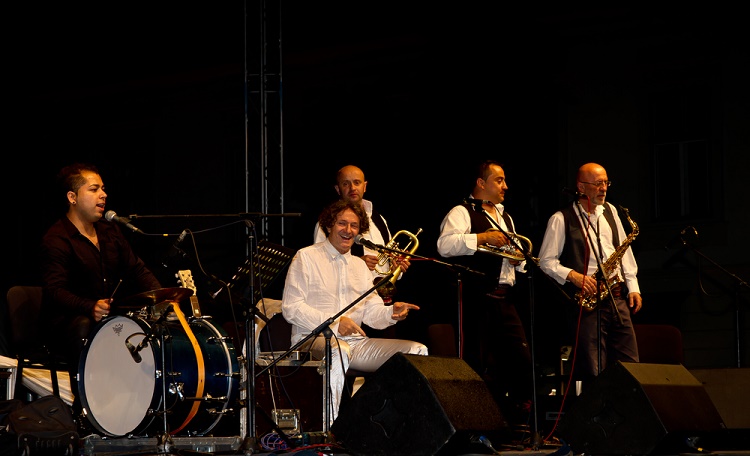 From flamenco to Spanish pop-rock, going through classical music, folk or fado. A wide variety of styles that want to satisfy a changing and varied public. You can find more information of the concerts and activities in this link.
If you're spending your vacations in the city and you need a place to stay, our touristic apartments in Madrid are your best option. The best accommodation locations right in the centre of the city that combine the conveniences and attention an hotel offers with the freedom that an apartment gives you. Contact our team if you need more information.