ClassicAuto Madrid 2018, nostalgia for classic cars
An unmissable event for lovers of classic cars, a new appointment that will delight those nostalgic for the more traditional models of cars and motorcycles. An event where the luxury of the forms is mixed with the beauty of the engines. It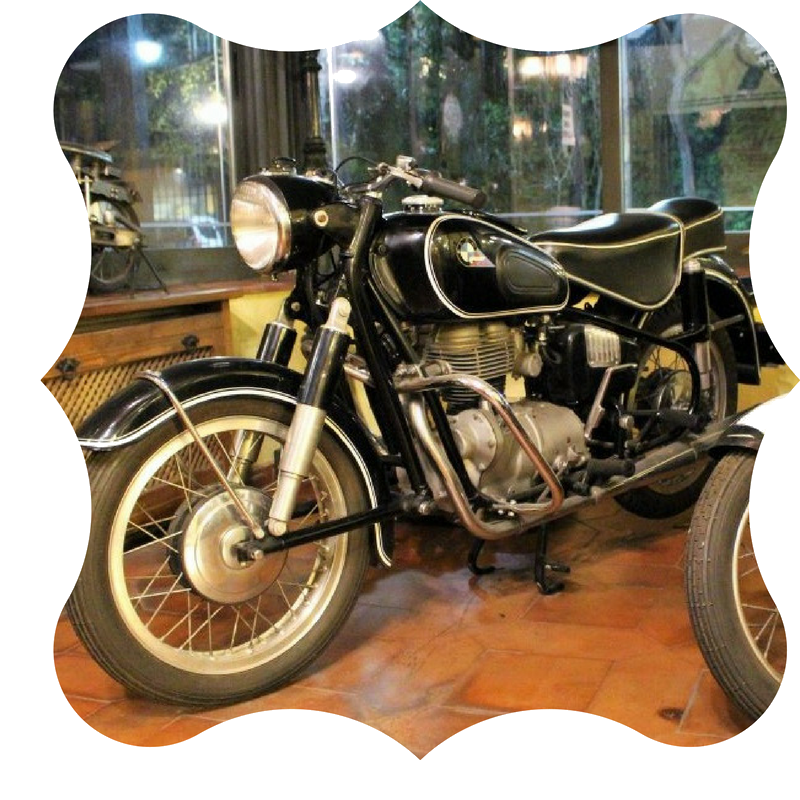 opens on February 23 The International Exhibition of the Classic Vehicle of Madrid , this fair will take place until February 25. Are you going to miss it?
ClassicAuto Madrid 2018, 9th edition
An event aimed at fans, restaurateurs, iconic pilots, collectors and classic motor enthusiasts. A hobby not available for all budgets. The event is held in the Crystal Pavilion a space where last year more than 280 exhibitors and more than 40,000 people gathered during the days of the fair, 30,000 m2 dedicated to the engine.
The Pabellón de Cristal hosts fairs in Madrid since 1965, becoming an iconic venue within the different events that take place in the city.
Among the different characters that have gone through the ClassicAuto 2018 are Angel Nieto, presentations of books dedicated to the engine. We do not want to forget the classic motorcycles and their main followers that will also have a place in the activities.
Activities of the ClassicAuto 2018
There will be a tribute to Rafael Onieva, creator of Motorcycles ROA, there will be activities for children as the Classroom Design, classic motorcycle talk, tributes to pilots as scheduled for the 23rd to Carlos Morante, engine mounts and much more , just enter here to see the activities
More information about the ClassicAuto Madrid