A 'comic' city
Metropolis, Gotham, Astro City… the best superhero stories take place in iconic cities. Large metropolis where the noblest of spirits coexists with the worst villains. Madrid is, until the 21st of April, another great example of a city invaded by the essence of comics.
On the occasion of the premiere of the new movie Batman Vs Superman, the film producer (Warner) together with DC Comics and the local government have placed throughout the city different statues and icons of 'the Man of Steel' and 'the Dark Knight'.
The Bernabeu Stadium, Glorieta de Bilbao, Príncipe Pío and Plaza de Colón, all count with statues and symbols that refer to the movie, as well as the Batman, Superman and Wonder Woman characters. In this web, you can find more information about the location of these super hero signs in the city.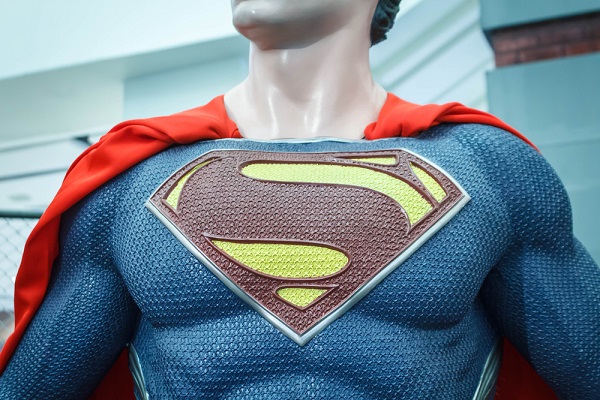 In addition to these icons, the release of the movie that puts the main DC Comics characters face to face is accompanied by many other activities. For example, in the Centro Cultural de la Villa, you can discover an exhibition that goes over the more than 8 decades of DC Comics (home of Batman, Superman, Wonder woman, the Flash, Green Arrow, Green Lantern, Aquaman…).
In this showing you can admire more than 150 original pages of the publisher's collection, unknown audiovisual materials, videogames and much more. A great excuse for those who want to visit Madrid in these dates, and soak in this epic, heroic and noble super hero culture.
If you plan to do some sightseeing in Madrid, and you need a place to stay, we offer the best accommodation for you to rest from the activity of the city. Our apartments in the centre of Madrid propose all the conveniences you may need. A hotel-like comfort together with the privacy and freedom an individual apartment gives you. Don't hesitate to get in contact with our team.