48 Hours in Chueca's neighbourhood
The Chueca neighbourhood, right in the centre of the city of Madrid, has turned into an icon of modernity, diversion and culture. This area concentrates various fashion stores, restaurants for all types of food lovers and pockets, art galleries and activities to enjoy 24/7.
To help you make the most out of this neighbourhood, we propose today a route of 48 hours with everything you can't miss.
Day 1:
10:30 A delicious breakfast
In Celicioso (Calle Barquillo, 19) you will get strengths for the whole day with their delicious cakes (like the lime one!) or gluten-free cupcakes. You can also get it the pastries to take away.
11:30 an artistic walk
In the Chueca and Alonso Martínez surroundings, you can find a wide variety of contemporary art galleries that you can visit, like Juana de Aizpuru, Marlborough, Elvira González or Elba Benítez.
14:00 Eating right in the heart of Chueca
If you want to enjoy some home-made gastronomy of quality and very close to Chuec's main square, Lola & Co (Calle Gravina, 18) can be a great choice. With an informal ambience and the kitchen from always with a modern touch, you will surely love it.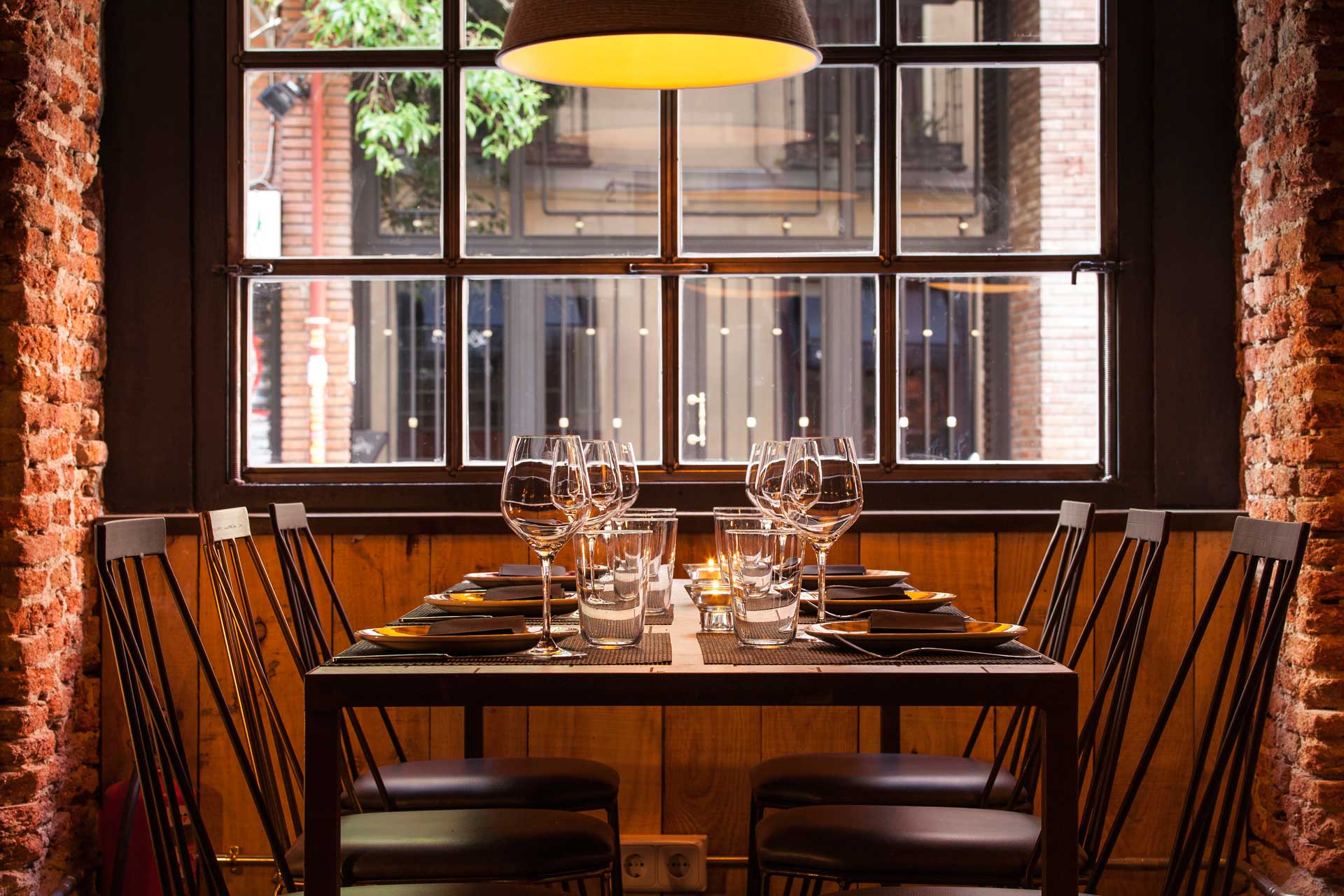 16:00 Shopping in Fuencarral
In Fuencarral street we have several fashion stores to enjoy some shopping. It's one of the busiest streets in Madrid, where you can find stores of famous brands, and more alternative designers.
20:30 Dinner in Mercado de San Antón
Surely all that shopping has made you hungry, we recommend you take the next step and go to the famous San Antón Market. In the first floor you will find a traditional market, but if you go through the stairs, you can arrive to some show-cooking and takeaway stands. The last floor is a terrace where you can dine and have a drink after.
22:30 A gin-tonic with some great views
In the rooftop terrace of the Room Mate Oscar Hotel you will be amazed by their 360º views of the city while tasting one of their delicious cocktails and relaxing in the sun beds, or Balinese beds.
Day 2:
12:30 We're going out for a Brunch
Today we don't want to get up early, so we decide to go out for a late breakfast or brunch to recharge our batteries. In the area there's a wide variety of options for all tastes: classic, ecological, alternative… We recommend the most complete one, the Diurno (Daily). Calle San Marcos, 37. It includes juice or fruit cocktail, coffee, a dish to choose from an ample menu (Benedict eggs, burgers, gyoza, quesadillas…) and a dessert. It has a price of 17,50€ and is only served on Saturday, Sunday and local holidays from 10AM to 2PM.
16:00 Museum time!
The Chueca neighbourhood has two of the most beautiful museums in Madrid: The Romantic Museum, and the History Museum. You can't miss them!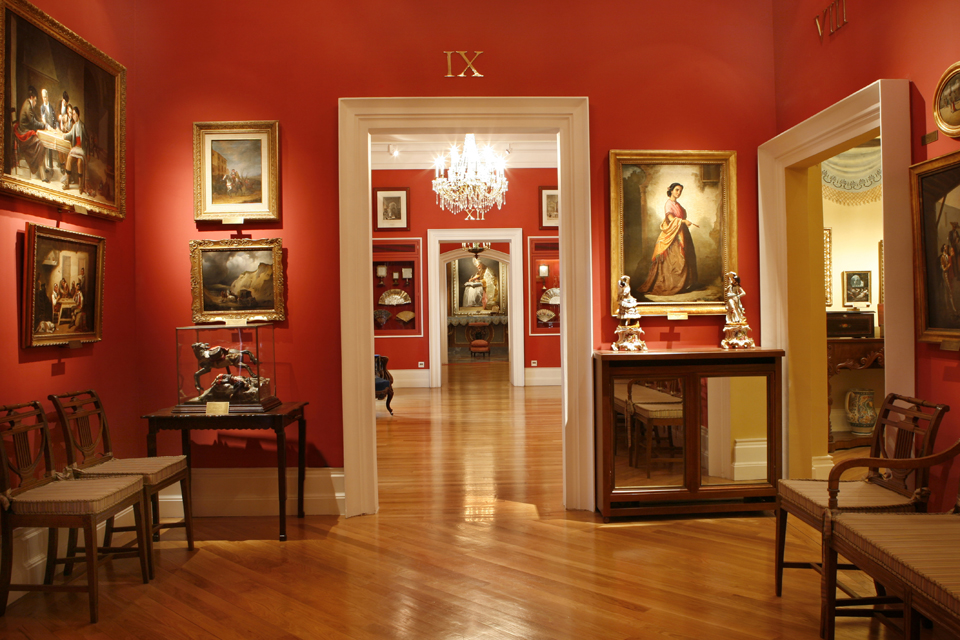 20:00 Now we're going to the theatre
Madrid is a city full with theatres, and in the Barquillo street you can find one of the most important ones, the Infanta Isabel theatre. You can't leave the city without having enjoyed a theatre play.
22:00 Having tapas in El Búo
In the tavern with the name El Búo (Calle Gravina, 4) they serve giant tortillas that you can share. It's a great place to have tapas and end this route through Chueca with great taste.